Mobile Skin Care Services in Phoenix
At Mobile Skin Screening, we're proud to offer a broad range of skin care services and solutions for our patients, ranging from full body skin exams to skin tag removal to precancerous lesions treatment.
Conventional treatment options require that you leave your home and travel miles to visit an often-busy medical clinic or doctor's office. However, with our solution, you can benefit from receiving high-quality skin screening and treatment right in the comfort and privacy of your own home.
Over 5 million people are diagnosed with skin cancer every year in the US. Completing a full body skin cancer screening can help prevent you from becoming another statistic. Remember – if skin cancer is caught early, it is treatable.
In addition to screenings, we can also offer a broad range of additional solutions and services, including the ability to get rid of skin tags, cherry angioma removal, sebaceous hyperplasia removal, seborrheic keratosis removal and more. Our most-sought after services include:
Precancerous lesions treatment
Sebaceous Hyperplasia treatment
Seborrheic Keratosis removal
Skin Cancer body scan
Cherry Angioma removal at home
Skin tag treatment
Besides all of these skin screening services, we offer several other skin screening solutions.
Full Body Skin Exam
Our experts deliver a full-body skin screening in the comfort and privacy of your home. Our board-certified medical professionals will examine lesions, moles, dark spots and other potential problems with a dermatoscope to ensure your health. No blood work is necessary during this screening.
Now offering digital mole mapping for details see below.
Treatment of precancerous lesions
We are able to deliver precancerous lesions treatment to ensure that these lesions do not evolve into cancer. The specific treatment provided will vary depending on the location, size, depth and even type of precancerous lesion in question.
Treatment of unsightly benign lesions
Not all lesions are potential cancer threats, but they can be unsightly, robbing you of self-confidence. We can treat these benign skin lesions quickly and easily. However, note that this treatment is generally not covered by insurance, as it's considered cosmetic.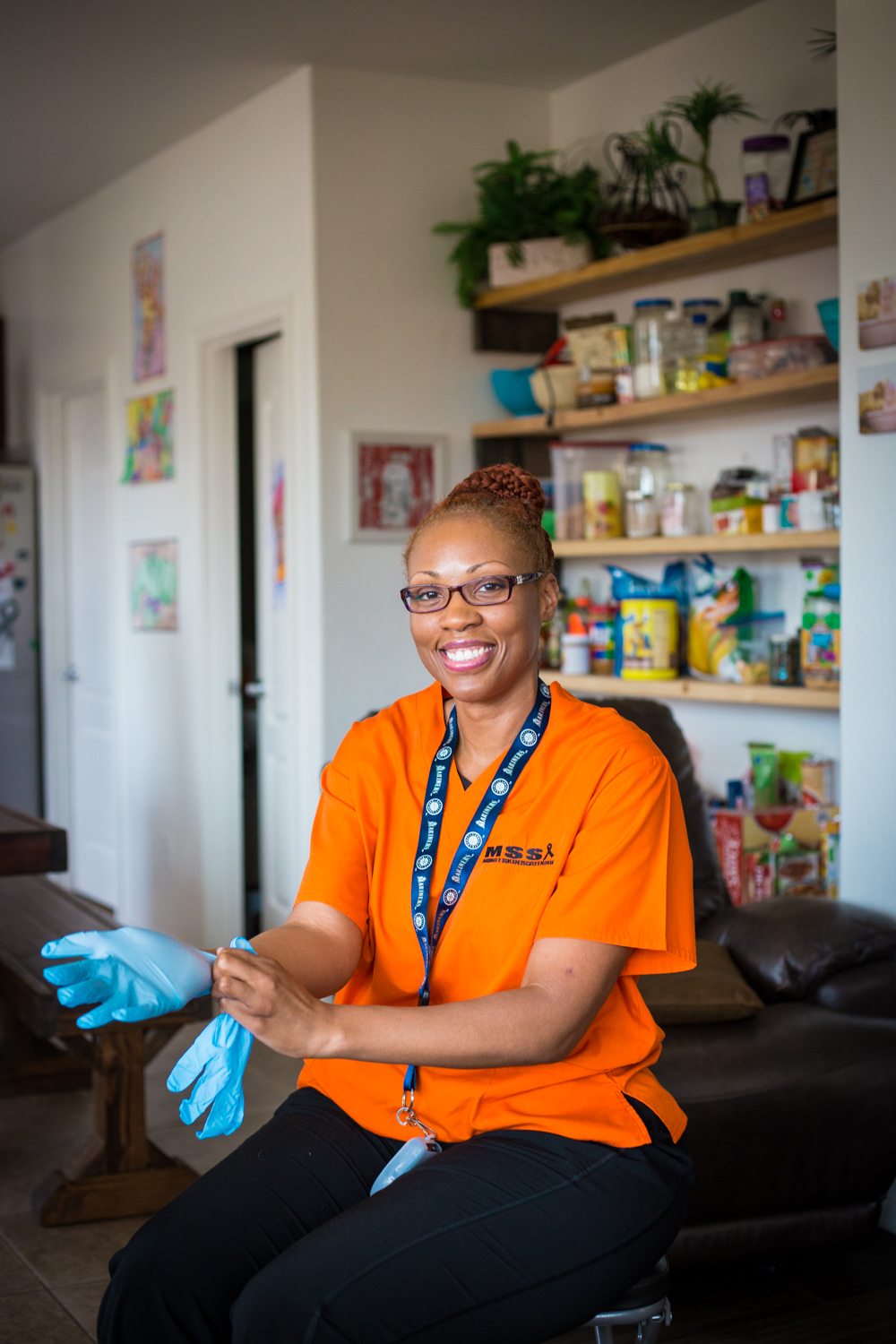 Treatment of Seborrheic Keratosis
Our seborrheic keratosis home treatment solution is designed to rid your body of these unsightly, but generally harmless growths. In addition to removal options, we can also help prevent them from returning.
Treatment of Sebaceous Hyperplasia
We provide sebaceous hyperplasia treatment at home to help you deal with enlarged, unsightly sebaceous glands. Our advanced techniques provide multiple solutions for dealing with these glands, and ensuring your peace of mind.
Treatment of Cherry Angiomas, Skin Tags, Small Raised Scars
Cherry angioma removal at home is a relatively simple process that we're proud to offer. We can also help you get rid of skin tags. Both our cherry angioma treatment and skin tag treatment options can be completed in the privacy of your home, offering both privacy and affordability.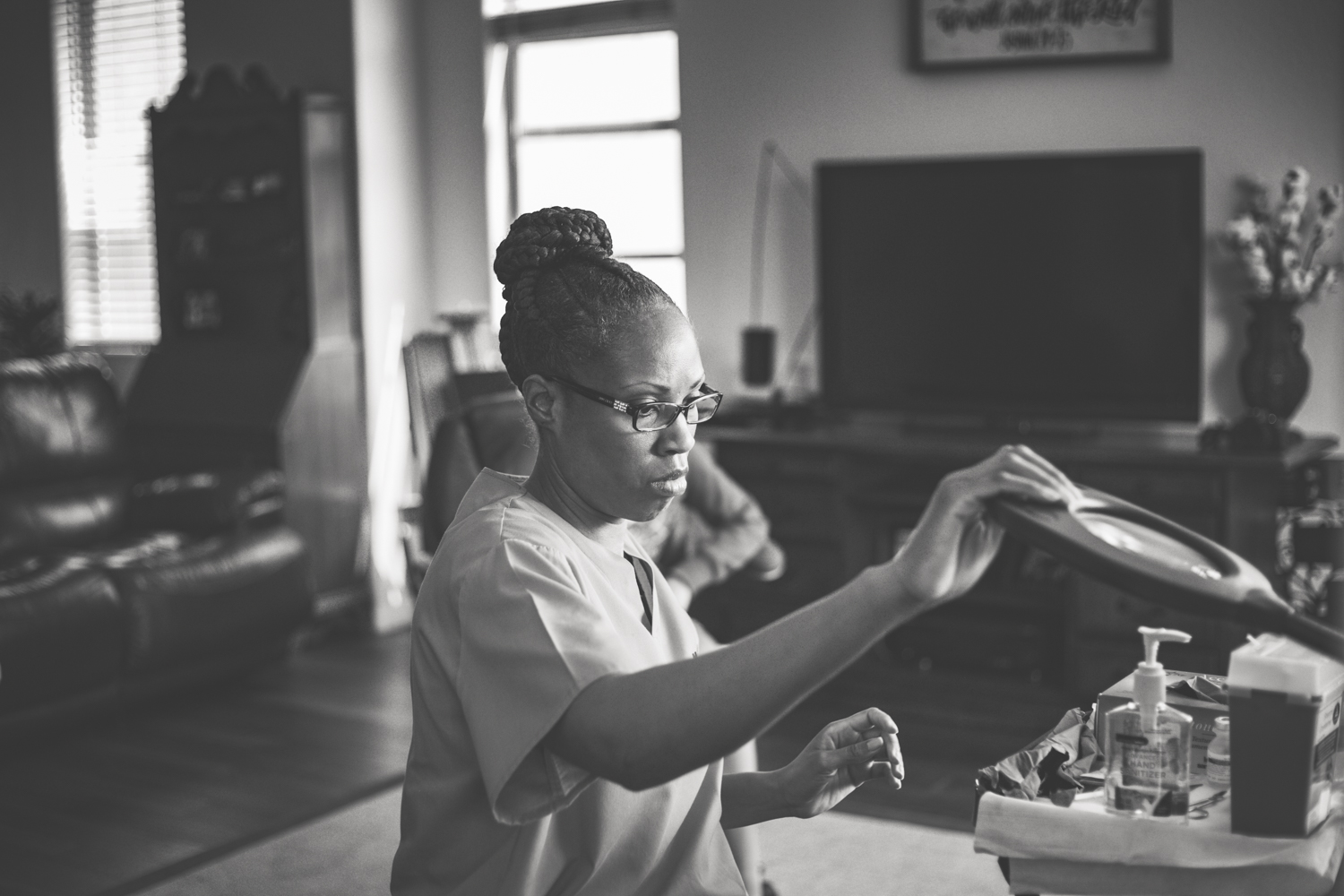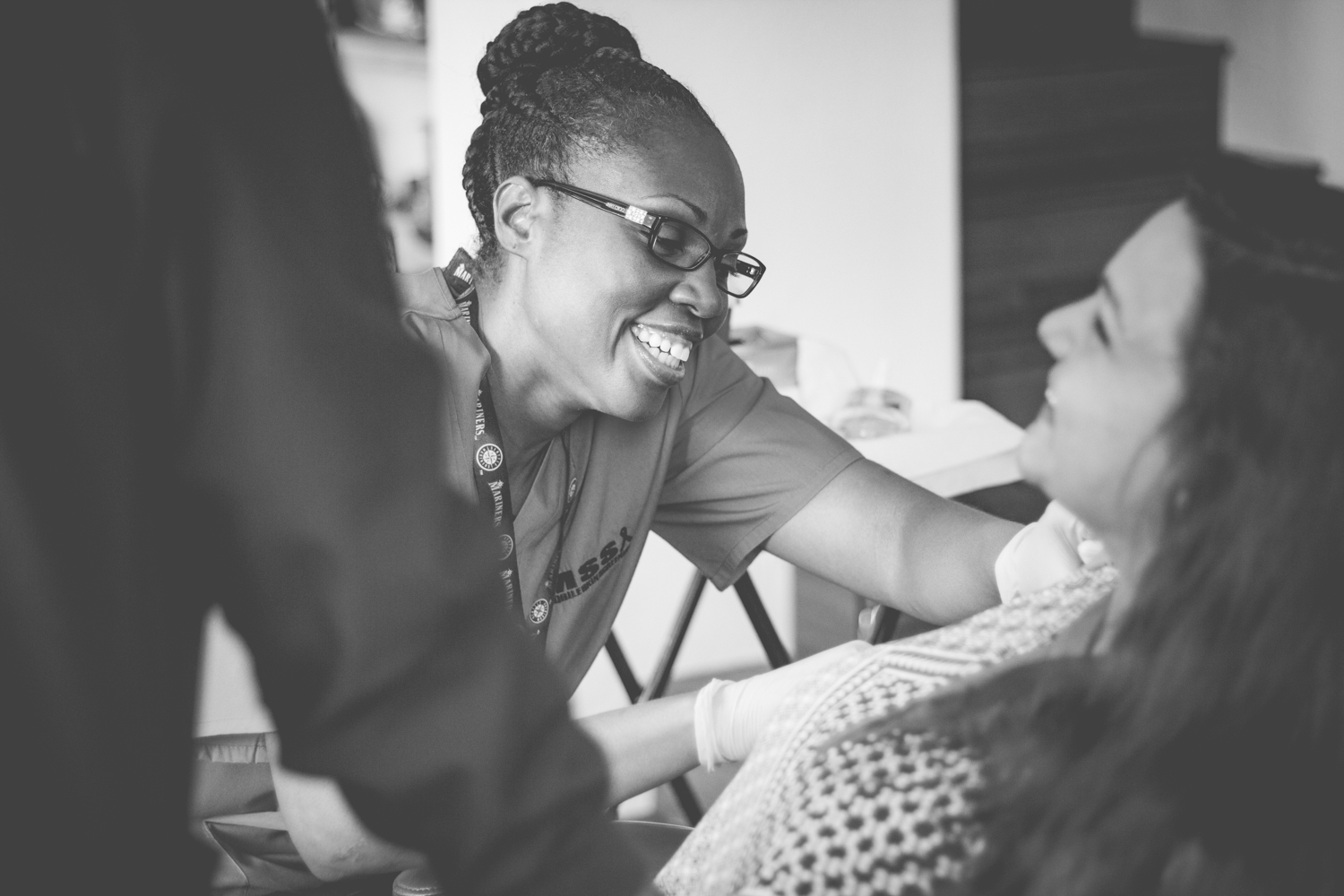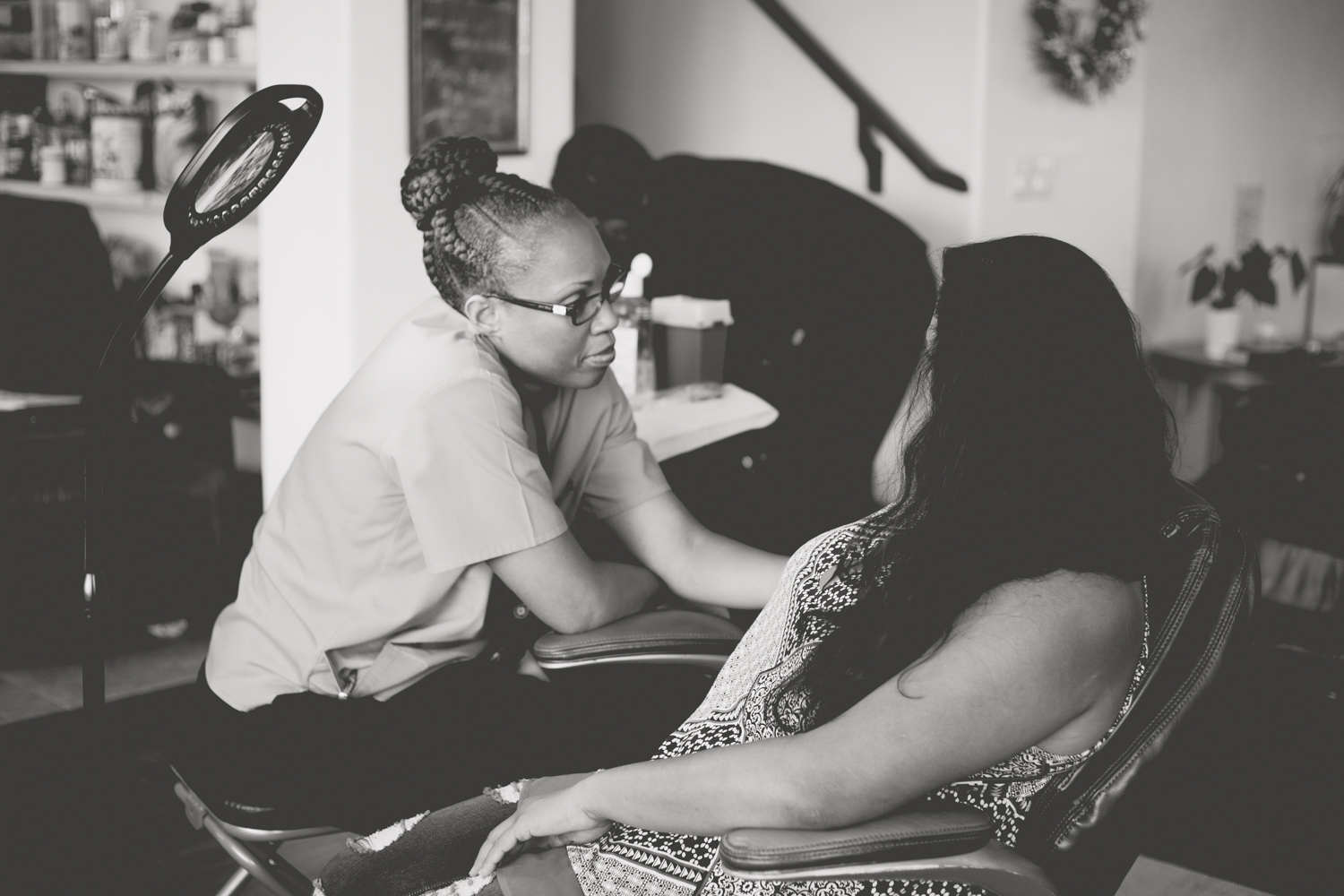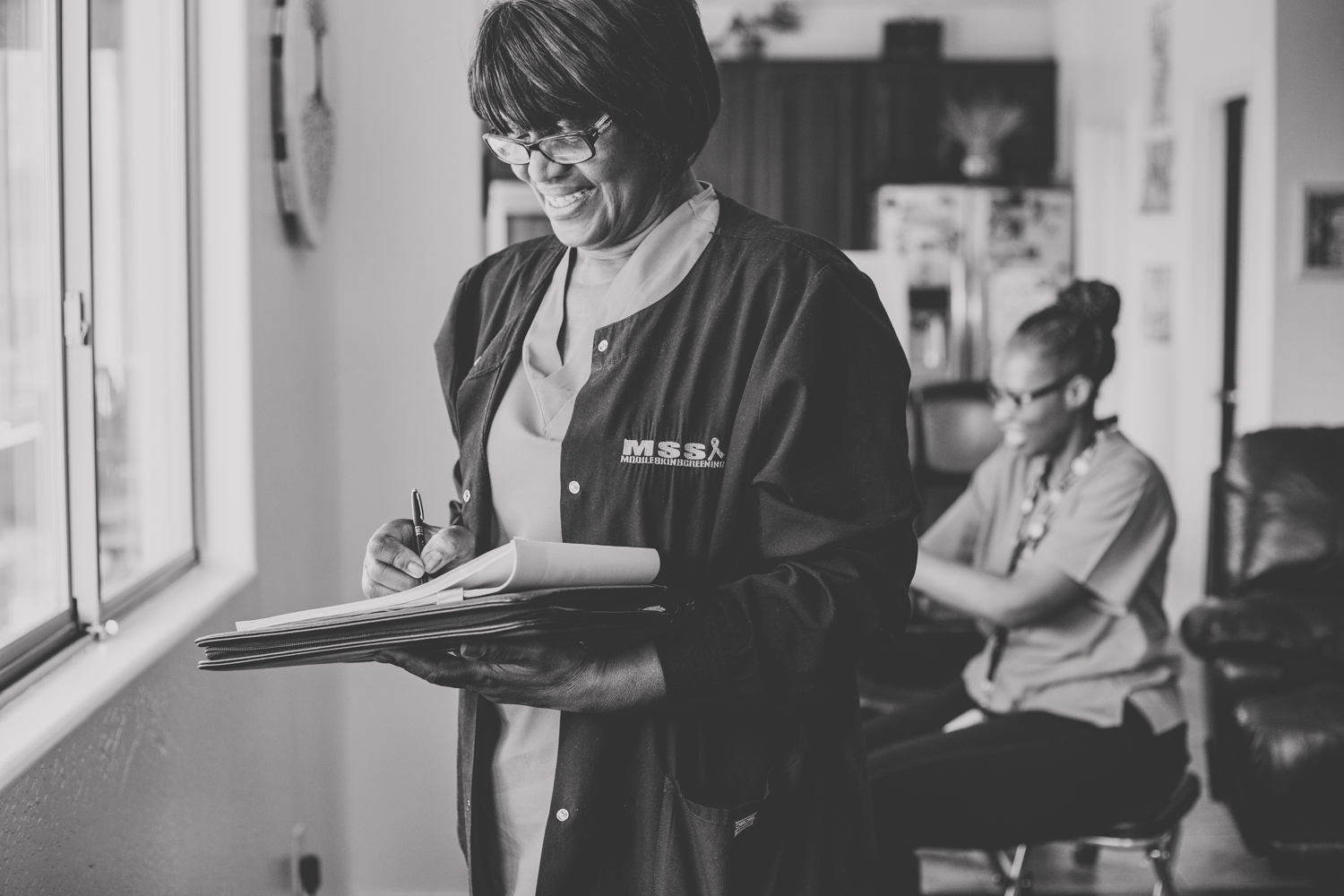 Mobile Skin Screening offers digital mole mapping using Skin IO technology. Mole mapping has been used in dermatology for several years to track changes in moles and sun-damaged ski for early skin cancer detection in high risk patients. Patients with a higher risk of developing skin cancer include patients with: 
1) Multiple moles
 2) A personal or family history of atypical moles and/or skin cancer
 3) A history of working outdoors
 4) Visible signs of extensive sun exposure
(i.e, sun/liver spots, freckles, ruddy skin, chronic farmer's tan)
 5) The inability to perform monthly
self-skin exams and/or getting routine skin exams.
Mole mapping has transitioned from hand-written illustrations/descriptions to high resolution photos which can capture mole features making subtle changes easier to detect. The earlier mole changes or new lesions are identified, the sooner treatment can occur which can reduce and possibly eliminate late-stage skin cancer from developing. Photos are stored in a secured cloud database which allows you to have access to your photos well into the future. If you move to a different state, country, change providers, lose your health insurance, you will still have access to your digital photos. For frequently asked questions regarding Skin IO technology.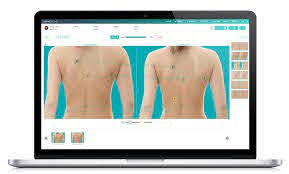 What to Expect During a SkinIO Session