As a traveling dermatologist, I had the opportunity to care for different populations of people under the title of nurse practitioner. Each region has unique dermatology needs. I learned that health insurance coverage varies from region to region with the Midwest region offering better coverage for their participants and the Southwest region offering worse coverage.
Even though populations are different from region to region, there is the same issue of lack of patient knowledge regarding preventative skin care measures. 
Why I Became A Traveling Dermatologist NP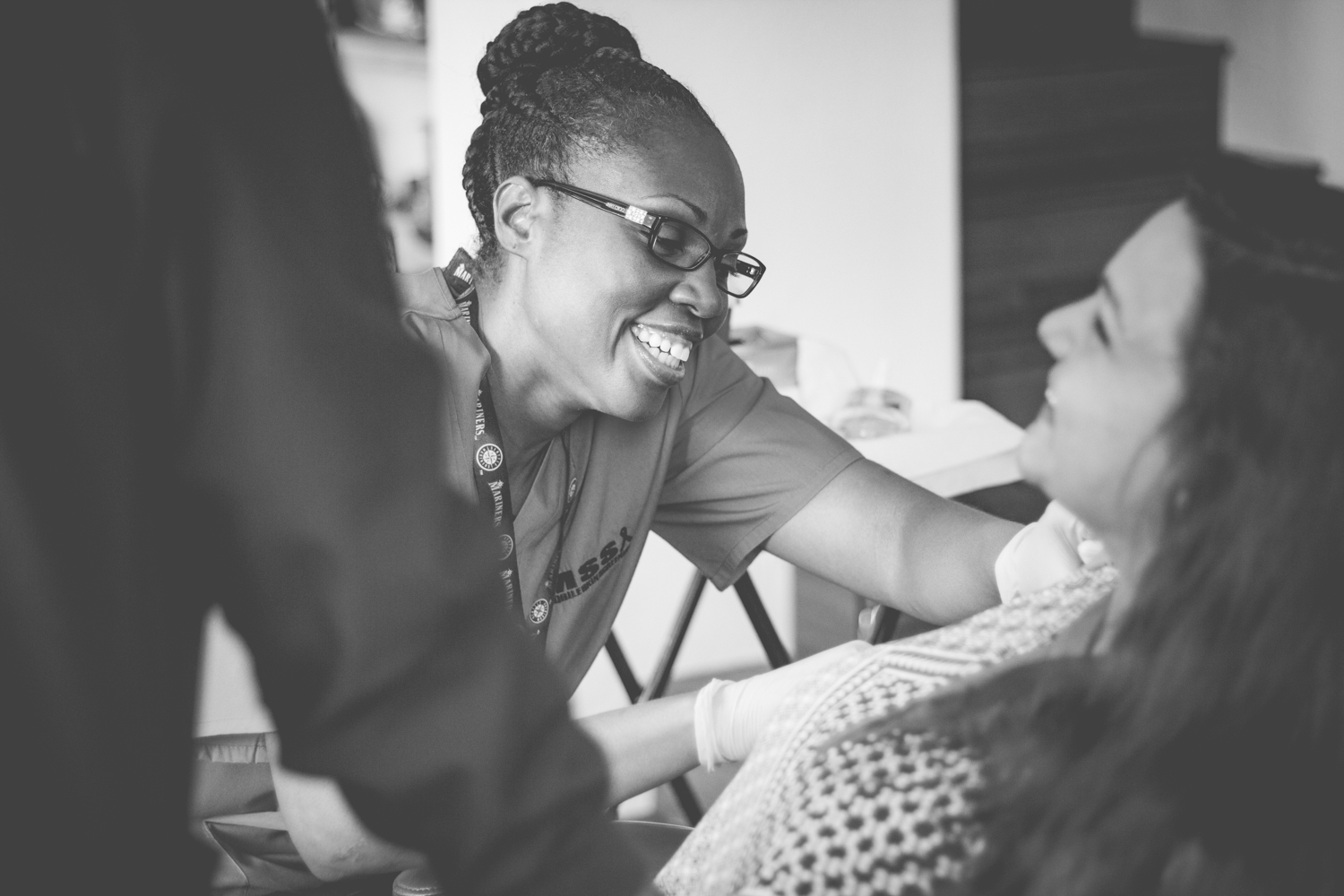 took root when I got tired of being undervalued and not supported by the dermatologists I worked for. I don't like the direction dermatology is going in regarding treating the specialty and patients like a corporation which means high patient volume equals higher corporate profits, less time for patient education, and more time charting in an electronic health record system that constantly gets hacked.
Most patients don't realize that their most sensitive and private information is at risk for being compromised and stolen on a daily basis. I wanted to treat patients in a way that I could take the time to focus on listening and caring for the patient versus staying on schedule and charting. I believe traditional patient care worked well in the past and many patients appreciate it in the present.
Why Mobile Skin Care Intrigued Me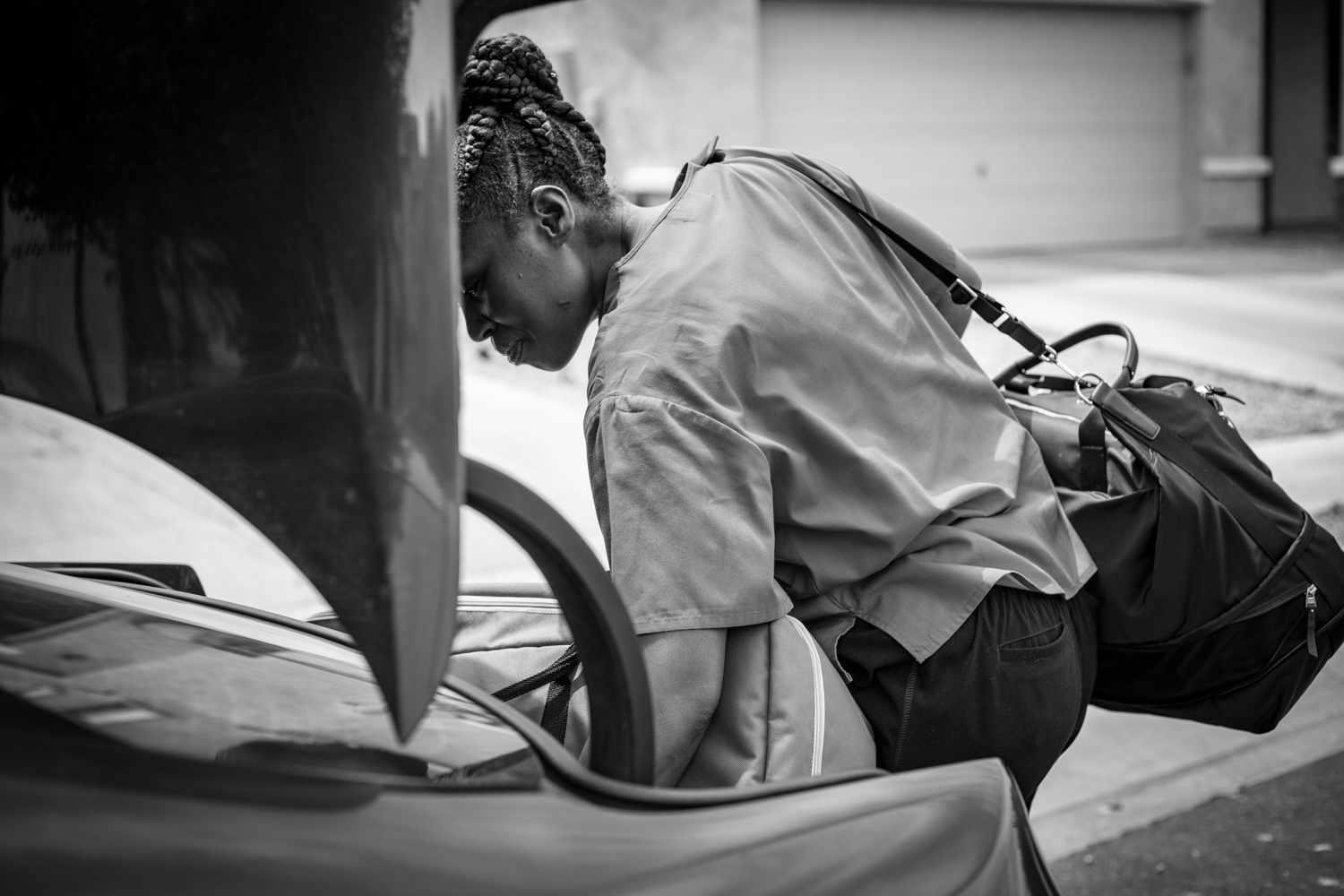 Developing a mobile practice has allowed me to combine my passion for traveling and dermatology. Since I'm filling in for the permanent dermatologist, I have full autonomy to provide care the way that I see fit. In other words, what's truly best for the patient.
If I had a brick and mortar location, I would be forced to be concerned with seeing a high volume of patients because the fixed costs of utilities, rent, overhead would need to be covered regardless of the number of patients being seen. I wanted to go back to the traditional way of providing medicine that is not rushed, allows for patient education and being thorough.
When I first launched my mobile practice, I loved being able to go anywhere to care for a patient and not being stuck in a medical office. As we've progressed, I've truly enjoyed spending time followup up with patients and seeing how they're progressing. Eliminating back office work has allowed me to focus more on care.
What I Learned While Traveling As A Dermatologist
Over the years, I've worked in dermatology private practices, a military hospital dermatology clinic, a rural hospital dermatology clinic, and health fairs for corporate employees or public servants. As I mentioned before, I've been blessed to be able to travel the country as a nurse practitioner. Here is some insight on each of my stops and why it's been valuable to my Phoenix practice today.
What was your favorite part about the temporary assignment in North Dakota? The staff at the private practice I worked were very supportive and truly kind people.   
Why did you move on? The practice found and hired their permanent dermatology provider.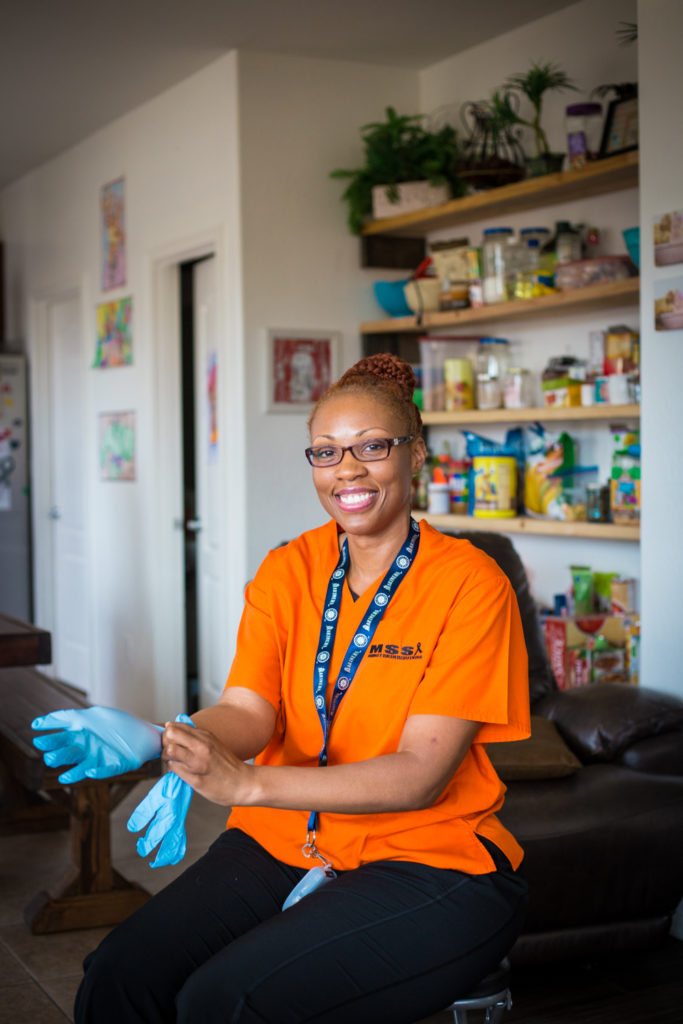 Why did you move to Washington? It was a temporary assignment to provide maternity leave coverage for the permanent dermatologist. I would have never moved to the NW, but I was amazed by the beauty of the region. Even if you're not an outdoors person, the climate will make you become one.
What was the most challenging aspect of working in WA? Getting medications and some treatments covered by insurance. I would spend so much time writing letters to insurances explaining why I needed to prescribe certain medications.
What was your biggest lesson as dermatology NP at this point? Healthcare is a business with many barriers to treatment. Being a caring dermatologist that isn't afraid to say when she doesn't know something is not always appreciated.
What was your favorite part about the assignment in Washington? It was absolutely beautiful!
Why did you move on? The temporary assignment was terminated.
What drew you testo-non 1 to the New Mexico market? I came across this opportunity by working corporate health fairs. I learned from employees I was screening that there is a serious provider shortage there – especially in dermatology.
What was the biggest learning curve? It will always be what treatments and medications health insurances cover.
How does NM differ from ND and Washington? NM is high desert with a lot of sunny days.
What was your favorite part of the gig? The people are friendly and appreciative.
I Loved My Dermatology Travels, But Phoenix Is Home.
No matter where I traveled, found myself continuously getting pulled back to Phoenix. I know there are a large number of people here that have no health insurance. Moreover, most don't have coverage that takes care of catastrophic events. Many of these patients want and need dermatology services, but they're unable to receive them. What I love most about working in the Valley is that all of my patients appreciate the time I spend caring for and educating them.